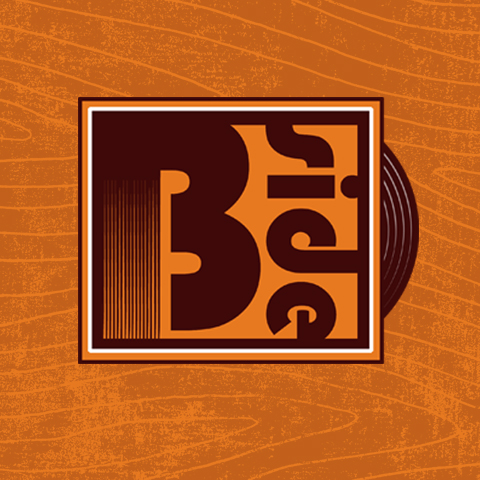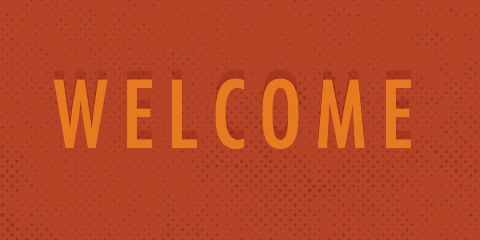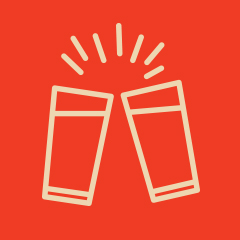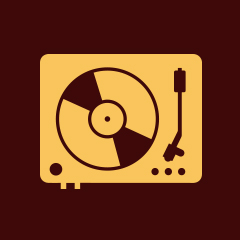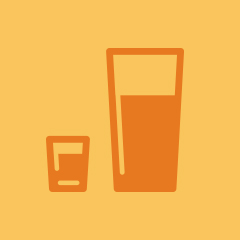 1430 S Street, Downtown Sacramento
Monday–Friday:

11am–2am
Saturday & Sunday:

11am–2am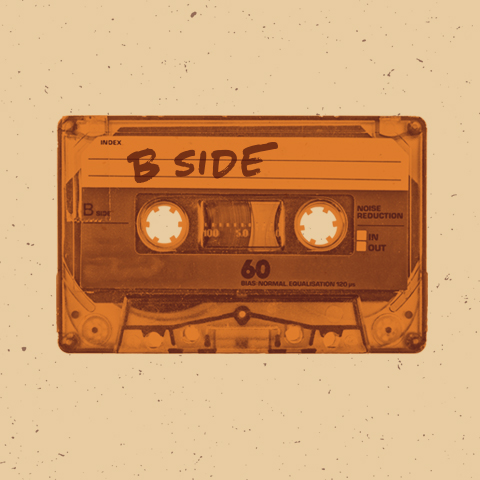 DRINKS
MUSIC
FOOD TRUCKS
GOOD VIBES
Located at 1430 S Street,
Downtown Sacramento
DJ TONIGHT!
FFFREAK!
Boogies Funk, 80's Electro & Modern Soul
DJ spinning live from 9 pm-1:30 am
No cover charge for entry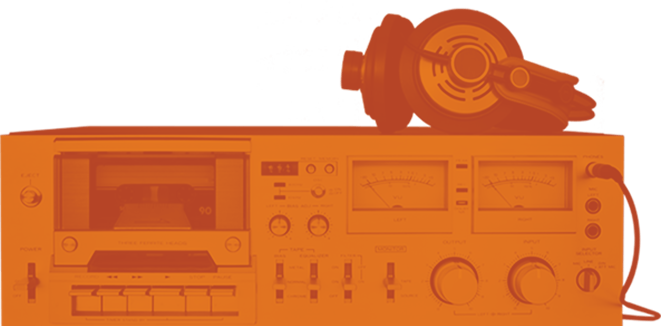 UPCOMING DJ SET
Funky Punk
Punk meets Funk with the Flower Vato
UPCOMING DJ SET
Love Sensation
Disco & more w/ MC Ham
UPCOMING DJ SET
Excessively Casual
Garage, Psych, Soul and R&B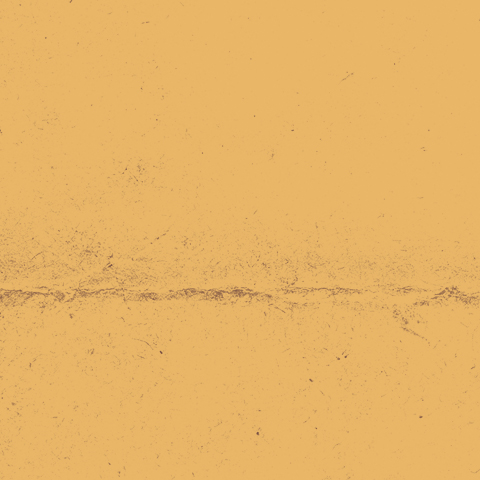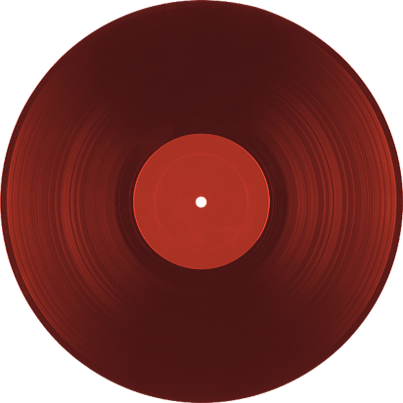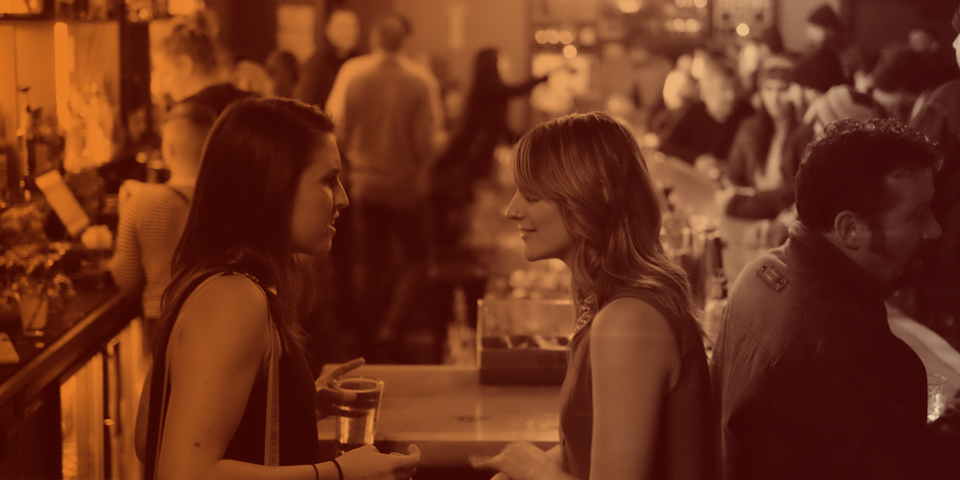 Stay informed about everything that is going down at B Side through Facebook!
LIKE B SIDE